Posted by Sarah on March 7th 2017 in blog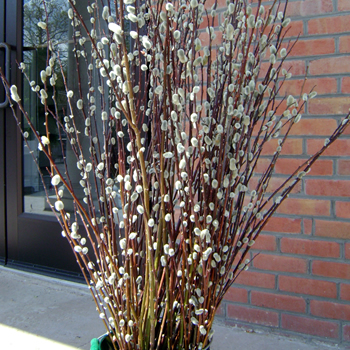 This crazy spring weather has us in t-shirts one day and sub zero gear the next.  It's more mild out than usual and that means things like trees and shrubs have swollen buds, pussy willow are blooming and the dormant grass is totally visible.
While we are incredibly excited to get things rolling, we must remain calm! After all, we are Minnesotans and we know spring weather can be fickle.  Simmer down on installing any mega outdoor spring plantings, but go ahead a get your indoor seeds started and buy a little flowering violet or a succulent for your kitchen table.
See you soon!!
Share This Article: