Maintenance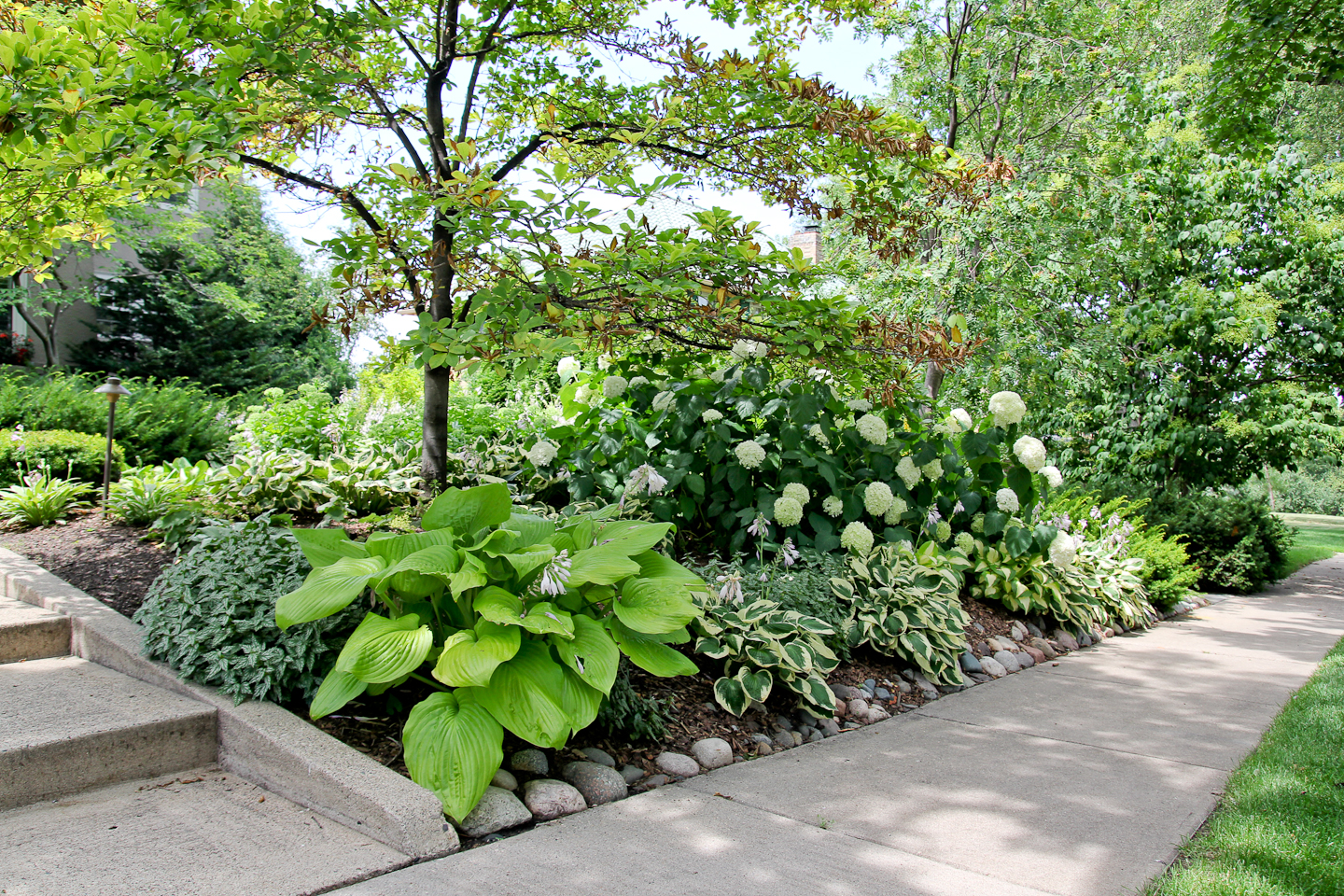 A little care can go a long way. We have an experienced and versatile staff to assist you with seasonal property maintenance.  We address your home or business with the best possible garden practices to ensure plant health and longevity.  
The tidy garden program:
Weekly, Bi-Weekly, Monthly, or One Time Garden care.