Sunnyside Community
While it is our passion to provide beautiful plants, knowledge and service, we feel equally enthusiastic about our South Minneapolis/Edina community.  We find ourselves in the unique position to be able to give gardening as a gift.
Sunnyside Gardens is supportive of many charitable activities in the area, however our focus is on children and education as it relates to plants and gardening. We are overjoyed to see an increase in gardening programs in the schools and in settings of youth-centered social service.  We believe growing plants is inherently good for the mind, body and soul.
What we can accomplish within the community grows as the business grows.  With the recognition and support of our neighbors as a retail store we are able to make a difference.
Fundraising & Partnership Opportunities
Interested in Sunnyside Gardens' fundraising opportunity? Fill out this form and send it in to start earning $$ for your non-profit organization today!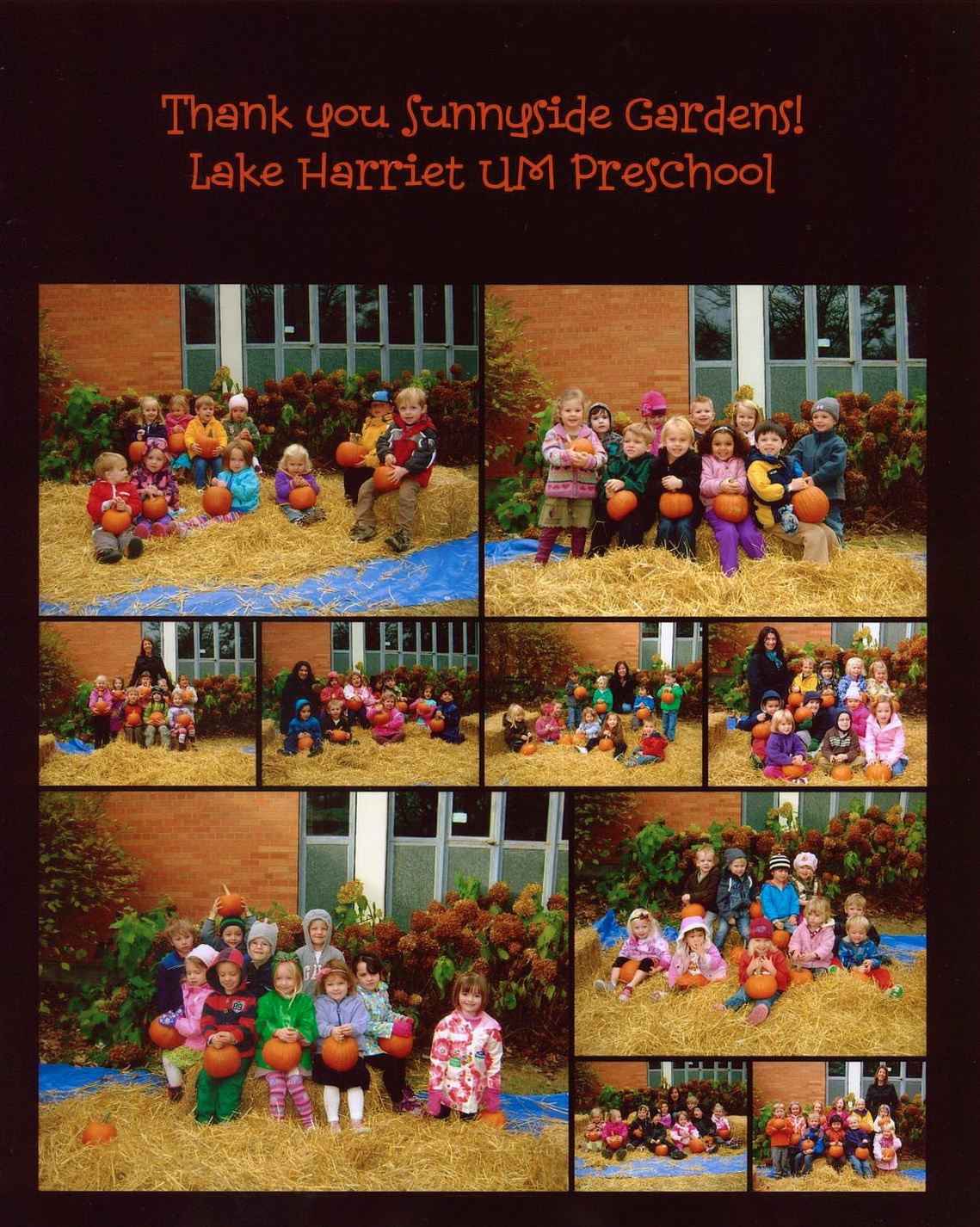 We regret that we cannot fund all requests for charitable donations, however, if your organization is a local school or non-profit and would like more information about forming a partnership with us, please click here for more information.
Current "partnerships" include:
Concord Elementary
Countryside Elementary
Edina Family Center
Friends of Fulton
Lake Harriet Community School
Our Lady of Grace Catholic School
Southwest Highschool
Temple Israel
The Bakken
as well as many others…