About Sunnyside Gardens

Garden Center Employment

Join us! A fun and challenging career awaits you at Sunnyside Gardens. The employment opportunities in the garden center require a multitude of skills and we are looking for a strong team that are willing to share their talents with each other and Sunnyside.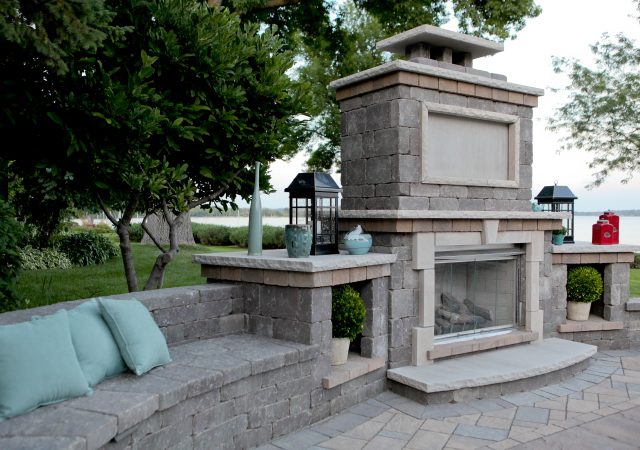 Landscape Designer
Landscape Designer Position with Sunnyside Gardens Sunnyside Gardens is looking for a talented Landscape Designer to join our Landscape and Maintenance team. We are seeking motivated…
Learn More
Apply Today
Join our team of talented craftsmen, gardeners, and designers!