We strive to support our local gardening community in Minneapolis. Find out what's going on in the Sunnyside neighborhood!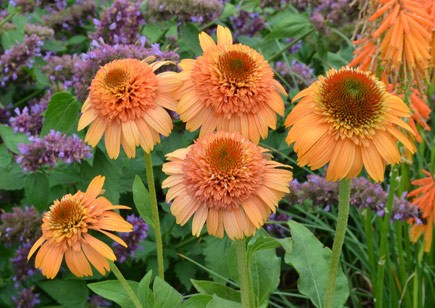 What's Blooming Around Town
Sneak a peek at some of the great gardens in your neighborhood, keep in mind it might be your garden, and take note of the…
Learn More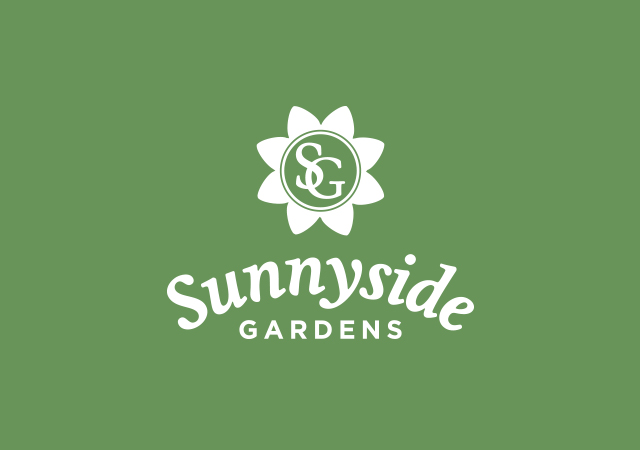 Turnip Rock CSA
This year Sunnyside is happy to announce that we will be functioning as a drop site for a local Community Supported Agriculture farm.
Learn More