You may also like...
Quick View
Birch Twig Bundle
$19.99
Add texture and deisgn to your outdoor and indoor pots adding real Birch Twigs
In stock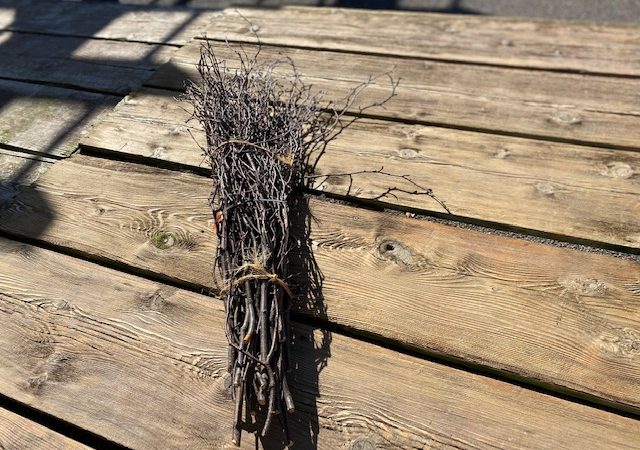 Quick View
Birch Pole, 4″
$7.99
In stock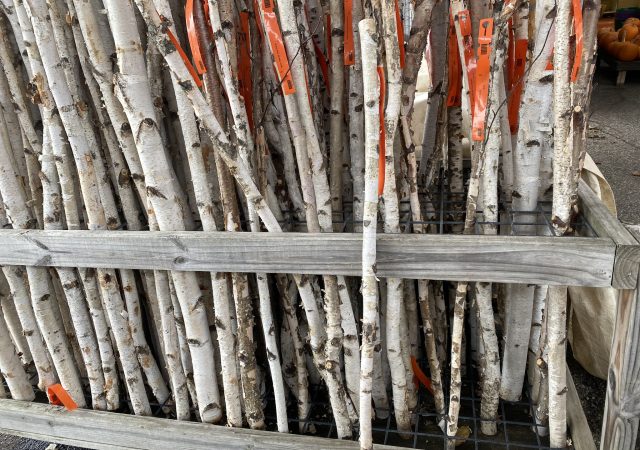 Quick View
African Knobs
$16.99
While the shape may remind you of honey dippers these swirling, faceted African Knobs have a style all their own making them an interesting arrangement or addition to potted designs.
In stock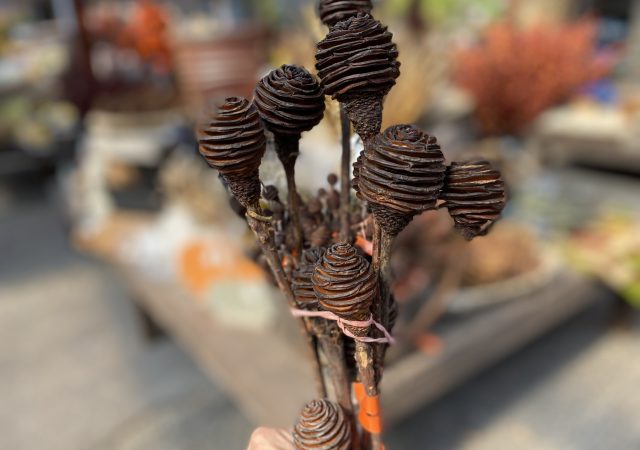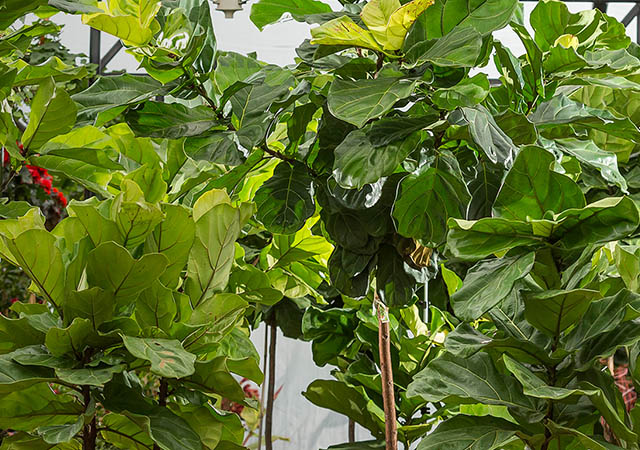 Shop Monrovia Online
Shop online and discover Monrovia's entire stock of quality plants! Your plant orders will be shipped when they're in prime condition and can be picked up at Sunnyside.
Learn More