Custom Potted – 'Fall Specialty Planter' – Mum, Heuchera, Pencil Cactus, Kale & Faux Berries – 12″
$99.99
Out of stock
Check "Fall Doorstep Pots" off your list with these custom designed specialty planters.
You may also like...
Quick View
Seasonal – Gourds & Mini Jack Assortment – Qty 7
$12.49
Grab a handful of autumn with gourds and mini pumpkins!  From spooky Halloween decorations to lovely Thanksgiving cornucopias - gourds and mini pumpkins look festive all season long.
In stock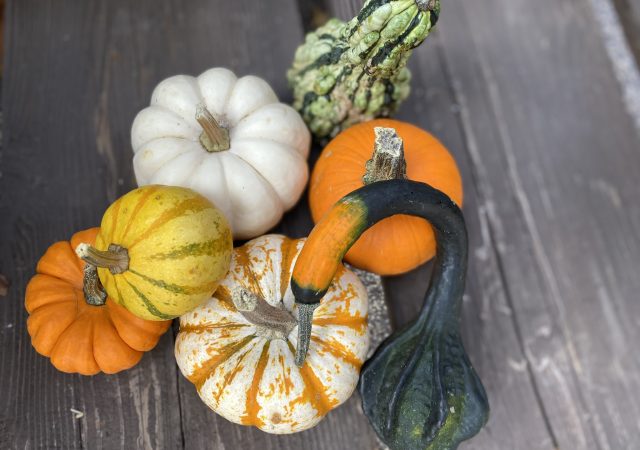 Quick View
Succulent tin-indoor arrangment
$50.00
An assortment of full sun succulents. Intended for a bright window. There is no drainage in this container, so water sparingly. Perfect, low maintenance gift.
In stock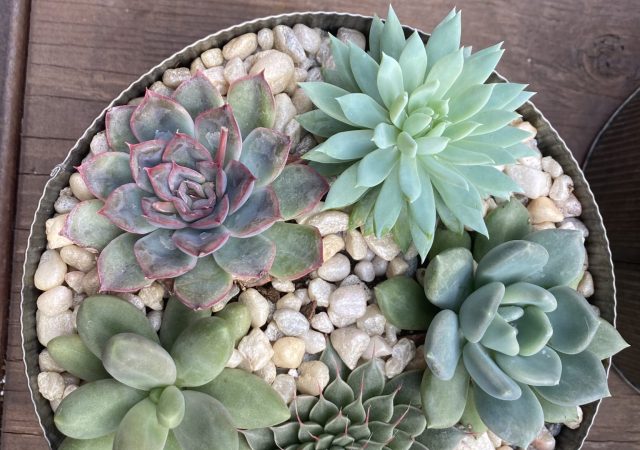 Quick View
Succulent Pumpkin – Large, Custom Designed, Giftable
$110.99
Each custom deisgned, succulent pumpkin arrangement makes a beautiful gift for you or someone special. Tip:  Mist plants to keep them watered and avoid excess moisture at the base of the pumpkin to extend lifespan.  Once the pumpkin expires in a month or two, plant succulents in a new arrangement. Actual designs will vary (Orange,…
In stock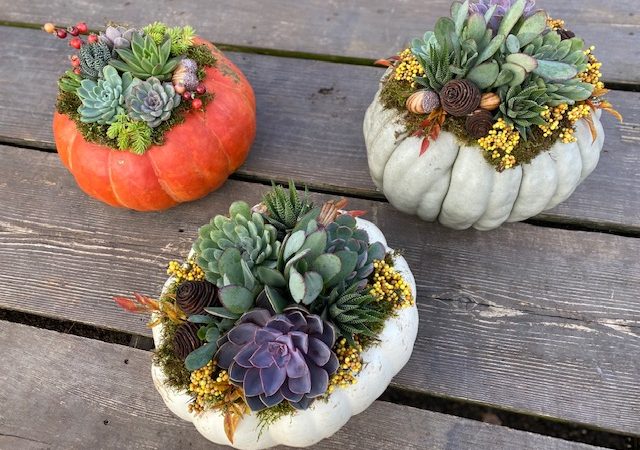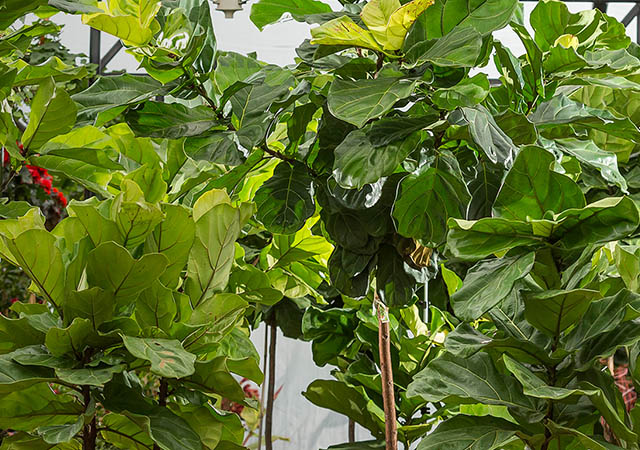 Shop Monrovia Online
Shop online and discover Monrovia's entire stock of quality plants! Your plant orders will be shipped when they're in prime condition and can be picked up at Sunnyside.
Learn More