Sale!
Dried floral stems 'Snow Days' Euro Bouquet
$24.99
Out of stock
Everything you need to add winter white to your outdoor decor.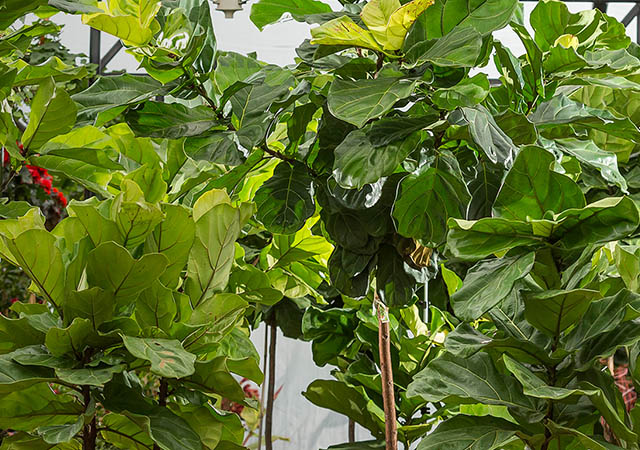 Shop Monrovia Online
Shop online and discover Monrovia's entire stock of quality plants! Your plant orders will be shipped when they're in prime condition and can be picked up at Sunnyside.
Learn More