Fall Doorstep Pot, 12″
$84.99
Out of stock
Welcome the new season with a fresh doorstep pot!
You may also like...
Quick View
Cornstalk Bundle
$14.99
5 or so field corn stalks per bundle.
In stock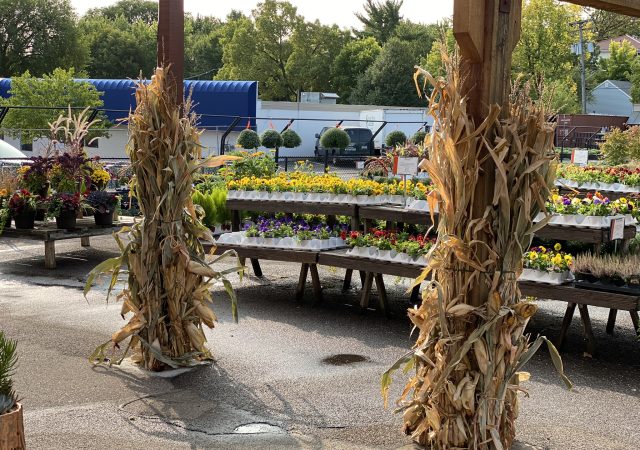 Quick View
Tree Top Pot – Specialty, 'Natural'
$169.99
Fresh Spruce Top pots with Norway Pine, Birch logs, chocolaty-brown seasonal berry sprays, sugar pine cones with natural vine balls. Actual pot dimensions:  13" wide (at top) x 9.5" high
In stock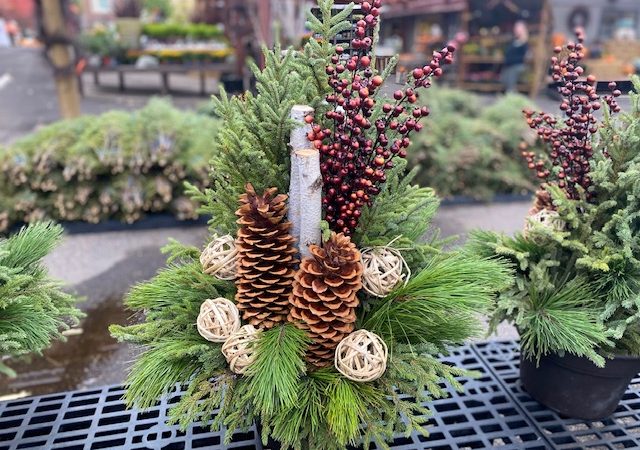 Quick View
Custom Potted, 'Monstera' – Giftable
$59.99
Monstera is a favorite of plant parents!  This beautiful, easy care house plant is potted and ready to go in a stylish planter. Substitutions may occur for a similar pot.
In stock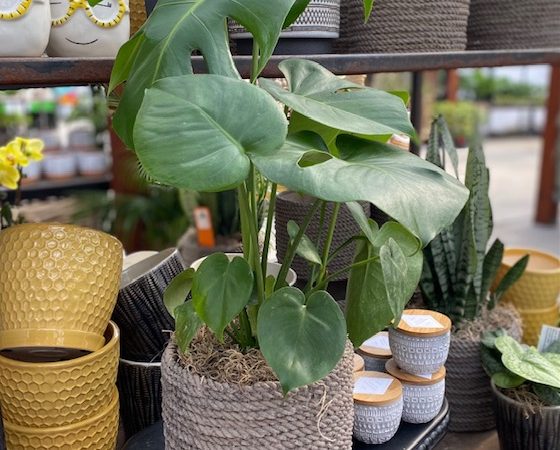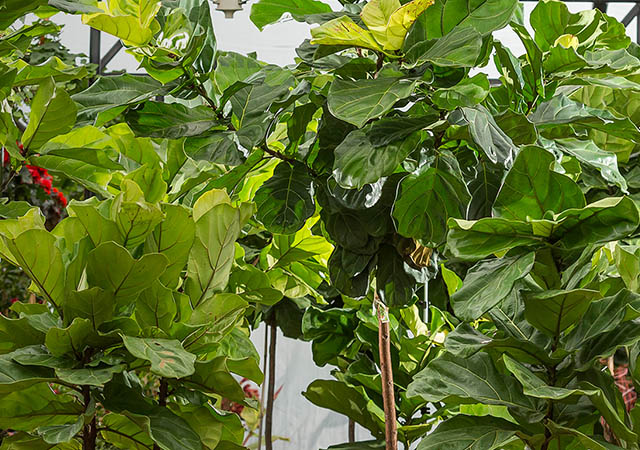 Shop Monrovia Online
Shop online and discover Monrovia's entire stock of quality plants! Your plant orders will be shipped when they're in prime condition and can be picked up at Sunnyside.
Learn More