Garland – 'White Pine', 25′
$54.99
Out of stock
White Pine is native to the Great Lakes.  Excellent needle retention and soft branches.
You may also like...
Quick View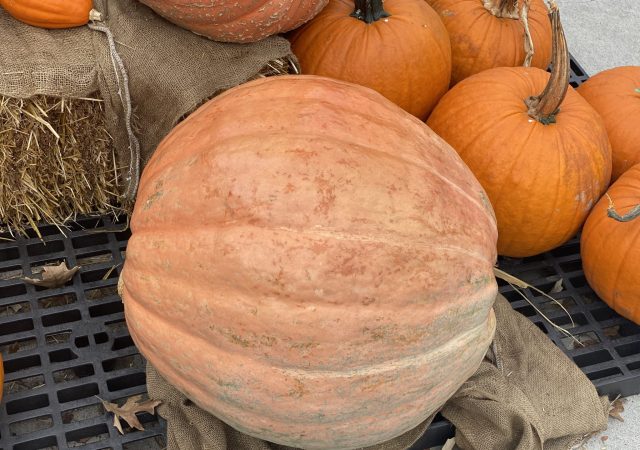 Quick View
Tree Top Pot – Specialty, 'Natural'
$169.99
Fresh Spruce Top pots with Norway Pine, Birch logs, chocolaty-brown seasonal berry sprays, sugar pine cones with natural vine balls. Actual pot dimensions:  13" wide (at top) x 9.5" high
In stock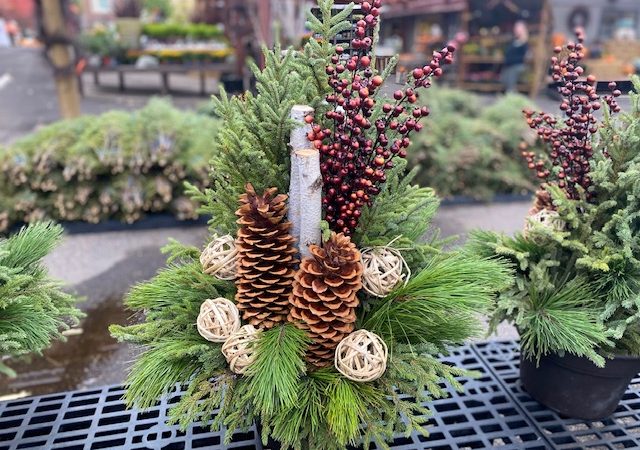 Quick View
*Tree Tops, Bundle of 10
$39.99
18"-30" Ideal for window boxes and doorstep pots Spruce Tops Greens
In stock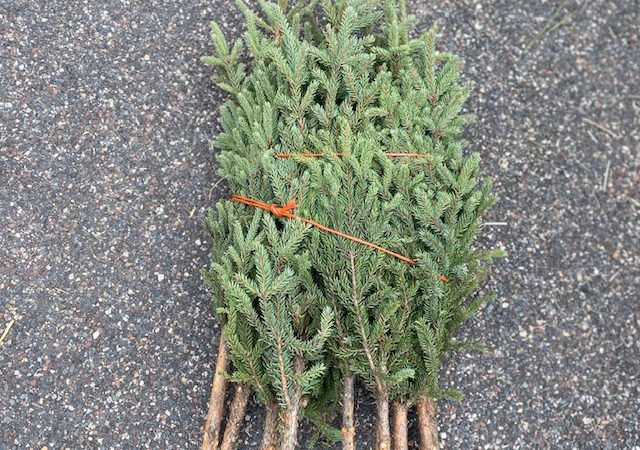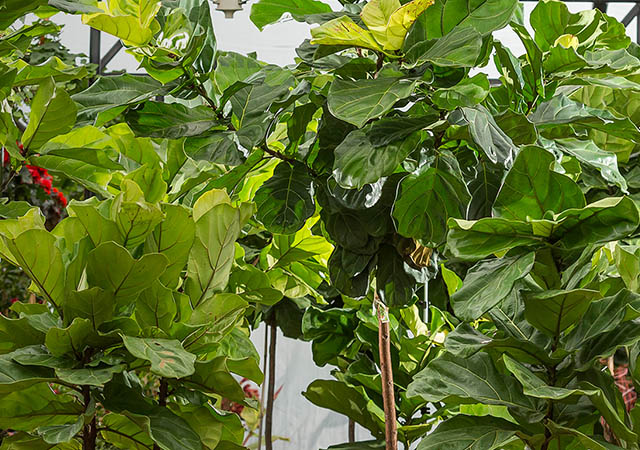 Shop Monrovia Online
Shop online and discover Monrovia's entire stock of quality plants! Your plant orders will be shipped when they're in prime condition and can be picked up at Sunnyside.
Learn More