Pumpkin – 'Cinderella' (Silver Dot 12-16 lbs.)
$15.99
Out of stock
This enchanting heirloom pumpkin looks just like the coach in the fairytale Cinderella!
12-16 lbs.
You may also like...
Quick View
Cornstalk Bundle
$14.99
5 or so field corn stalks per bundle.
In stock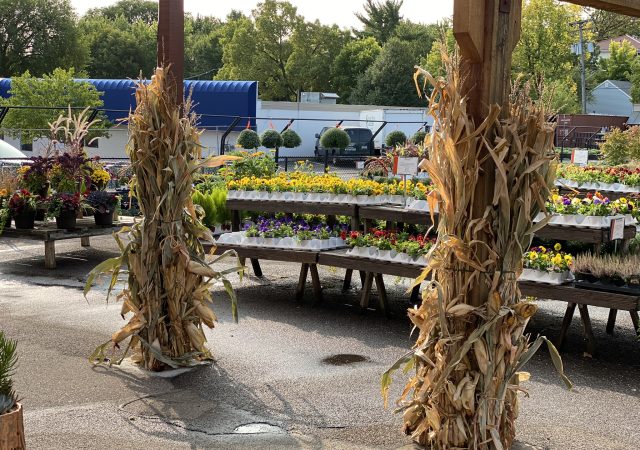 Quick View
Tree Top Pot – Specialty, 'Natural'
$169.99
Fresh Spruce Top pots with Norway Pine, Birch logs, chocolaty-brown seasonal berry sprays, sugar pine cones with natural vine balls. Actual pot dimensions:  13" wide (at top) x 9.5" high
In stock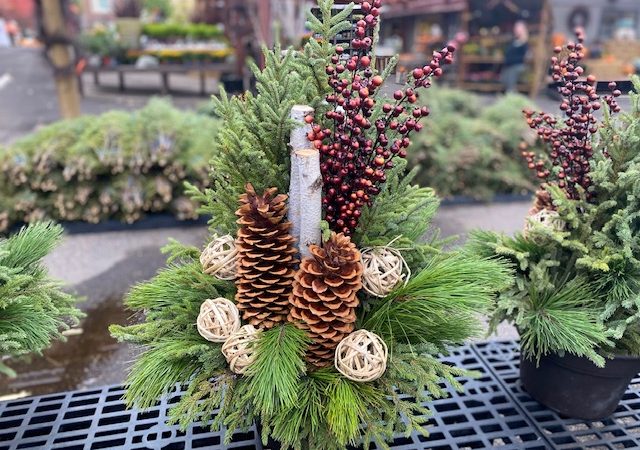 Quick View
Custom Designed 'Holiday' Hanging Cone
$89.99
Fresh evergreens, magnolia and norway pine with pine cones and faux berries fill this woven botanical cone. A festive hanging basket.
In stock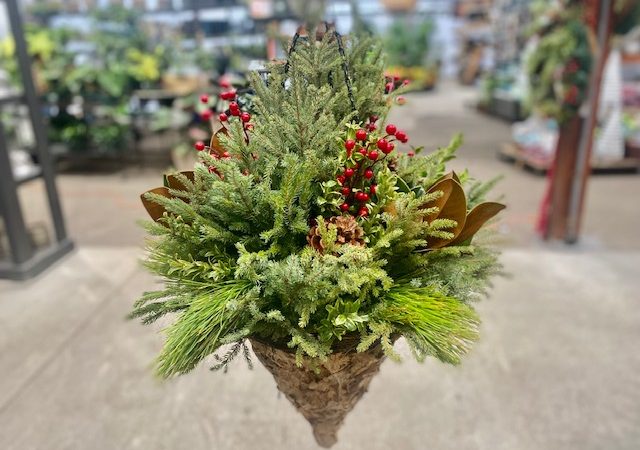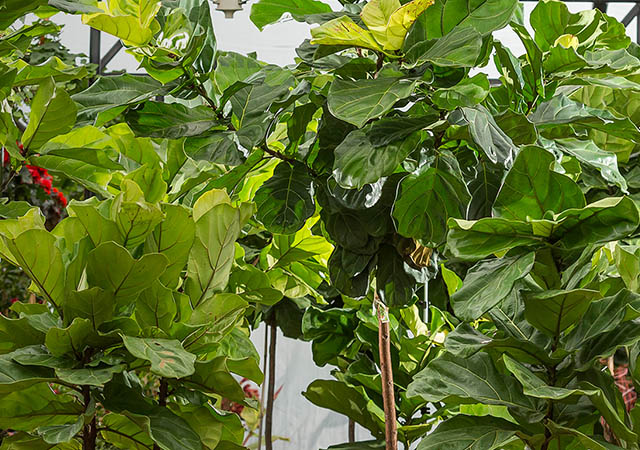 Shop Monrovia Online
Shop online and discover Monrovia's entire stock of quality plants! Your plant orders will be shipped when they're in prime condition and can be picked up at Sunnyside.
Learn More