Pumpkin – 'Cushaw' Squash (Silver Dot 12-16 lbs.)
$15.99
Out of stock
Sometimes called the "Sweet Potato Pumpkin" these groovy pot-bellied, crook-necked gourds make excellent accents in your fall decor!
12-16 lbs.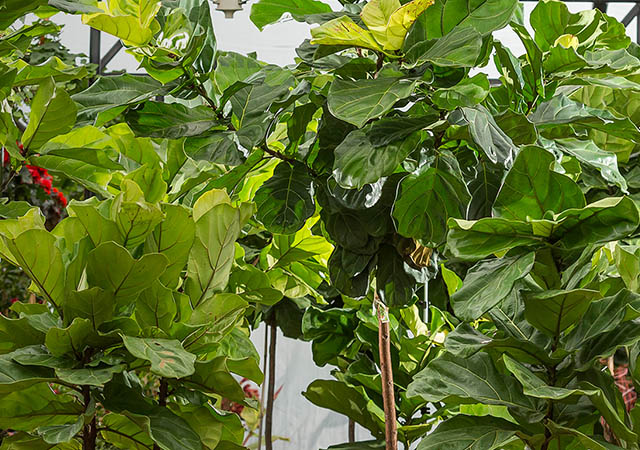 Shop Monrovia Online
Shop online and discover Monrovia's entire stock of quality plants! Your plant orders will be shipped when they're in prime condition and can be picked up at Sunnyside.
Learn More