Sale!
Tree Top Window Box, Specialty 'Woodland', 24″
$189.99
Out of stock
Stunning combination of Spruce tops, Magnolia, Norway Pine, Tiger Branches, Lotus Pods & moss covered pine cones.
You may also like...
Quick View
Custom potted 12″ Patio Pot for sun
$99.99
A beautiful selection of sun loving plants ready for your patio or doorstep.
In stock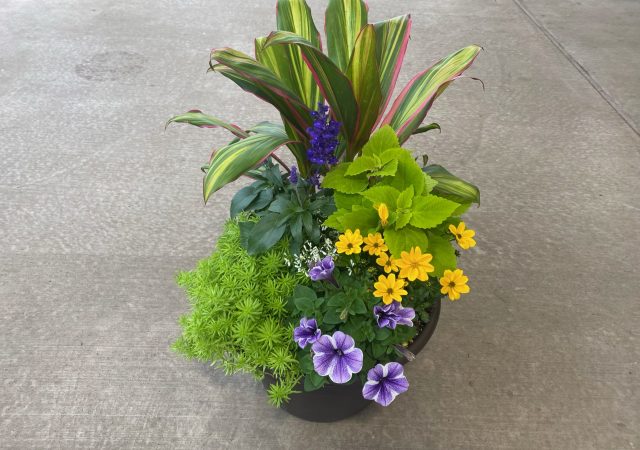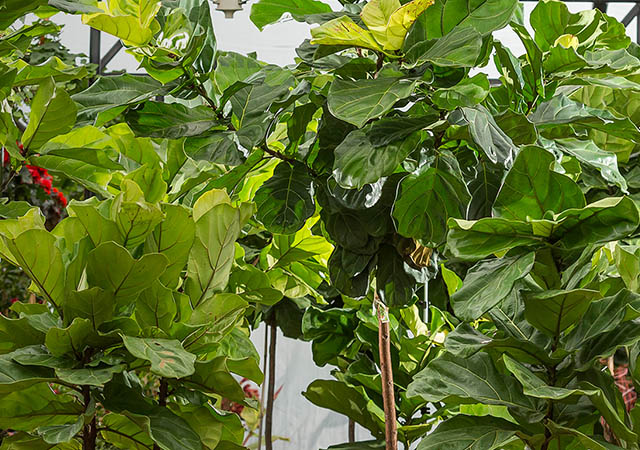 Shop Monrovia Online
Shop online and discover Monrovia's entire stock of quality plants! Your plant orders will be shipped when they're in prime condition and can be picked up at Sunnyside.
Learn More