Wreath – Fresh 'Mixed Evergreens with pinecones' 28″ & 32″ (Select Size)
$54.99
Choose from 28″ or 32″ Fresh mixed evergreen wreath with blue berried juniper, incense cedar and pine cones.
You may also like...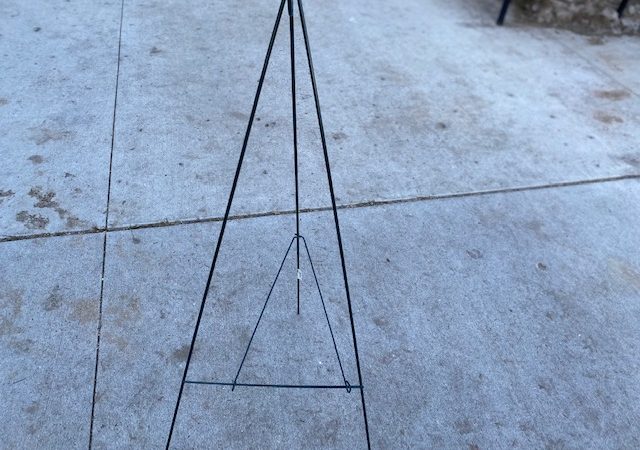 Quick View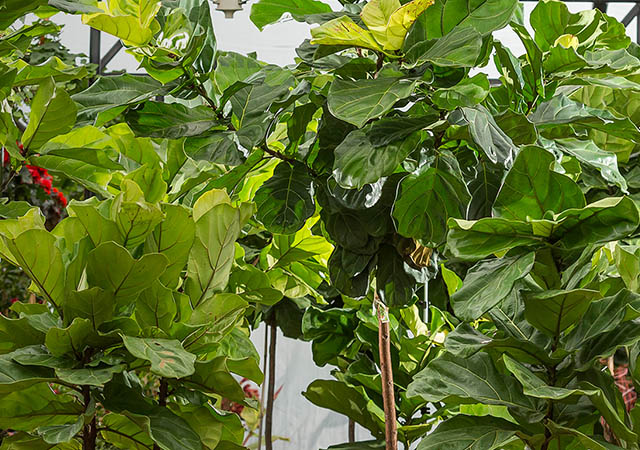 Shop Monrovia Online
Shop online and discover Monrovia's entire stock of quality plants! Your plant orders will be shipped when they're in prime condition and can be picked up at Sunnyside.
Learn More