We have a saying for everything and have heard it all as Minnesotans. We know that in this land of abundant lakes and short, humid summers, we're going to have mosquitoes. We spend serious time and energy fighting the mosquito battle each summer season.
So what if we could make it a little easier on ourselves?
Well…did you know that there are plants that actually have mosquito-repelling qualities?
Here are 10 plants that you'll recognize for their other uses that you'll want to have around when mosquito season strikes: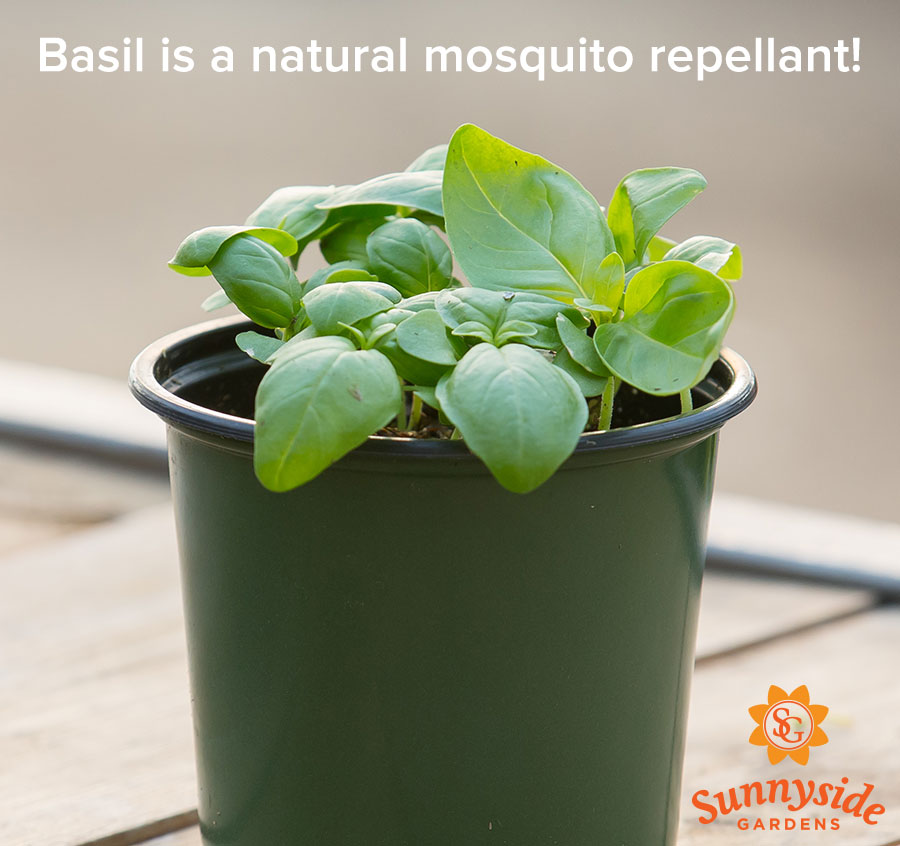 Lemon Balm
Catnip
Marigolds
Basil
Lavender
Peppermint
Rosemary
Geraniums
Ageratum
Lemon Thyme
Stop by and stock up at Sunnyside. Not only do these plants add beauty to your yard, but many are wonderful for cooking on the grill or adding to salads or teas. And they help keep mosquitoes away? Yes, yes and yes. It just doesn't get much better than that.