Sunnyside Newsletter
Sign up for the latest sunnyside news, promotions and gardening tips.
Services

Let The Experts At Sunnyside Gardens Get Your Yard BBQ Ready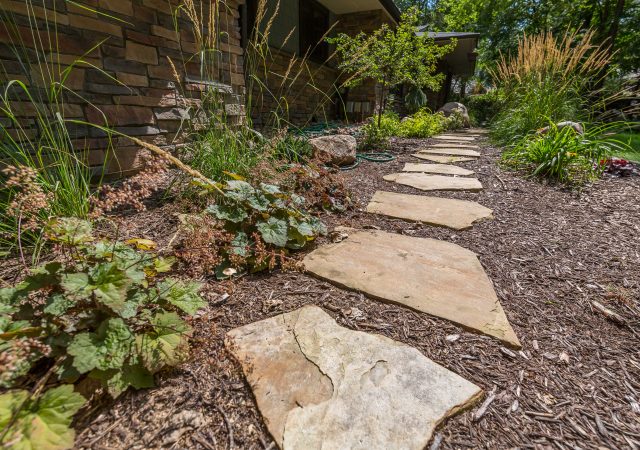 Garden Maintenance
A little care can go a long way. We have an experienced and versatile staff to assist you with seasonal property maintenance.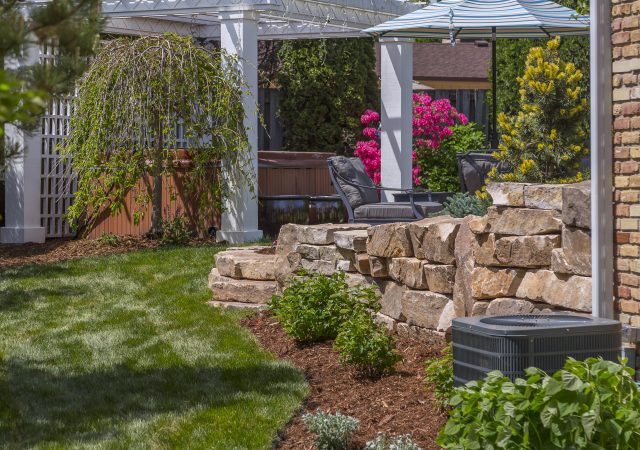 Landscaping
We offer a complete landscape design and installation services. We do it all, so you don't have to.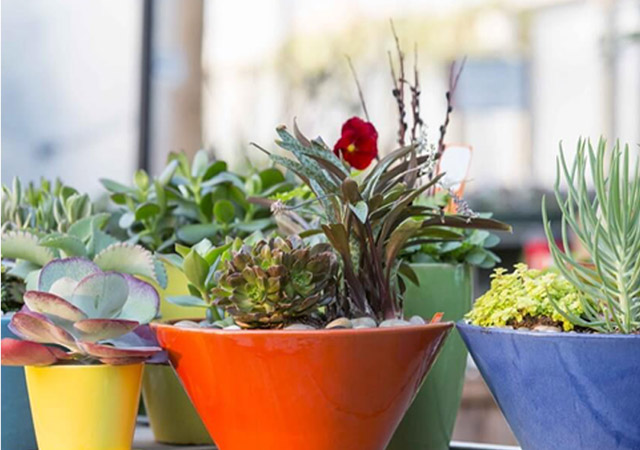 Custom Containers
Our Design team can work with clients to create unique custom containers. In our store or at your home, we have style to share!