Local Delivery or Pickup

Trill, Gift and Home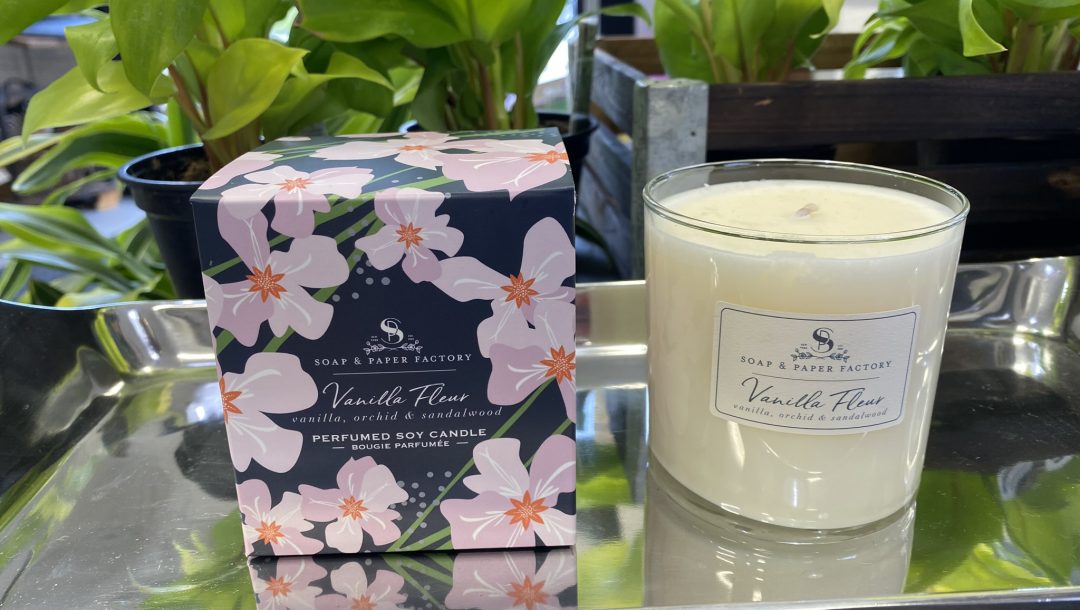 Trill, true and real, the boutique at Sunnyside.
Questions?Sunnyside Gardens online store and retail store are on vacation from December 22 until March 2nd, 2021. We are excited to get up and running in a new year with you, our plant community.