Landscaping & Garden Services

From Concept to Design, We've Got You Covered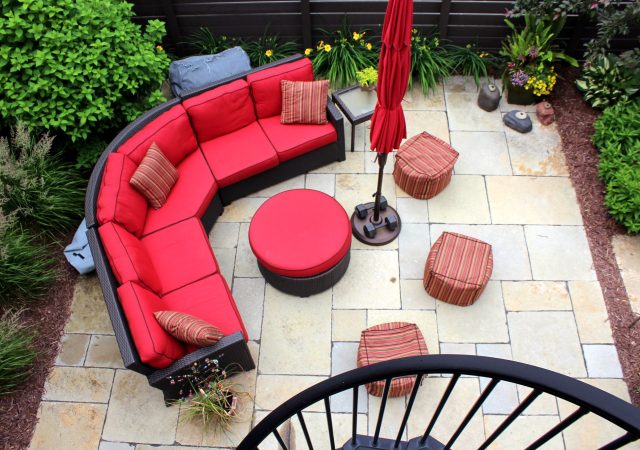 Let's learn about each other!
When you call our office, our staff will ask you to give us an overview of your gardening/landscape desires. We will ask you questions about the overall scope of work you want done and in what time frame. From there, we will assign a sales person and or a designer to reach out to you.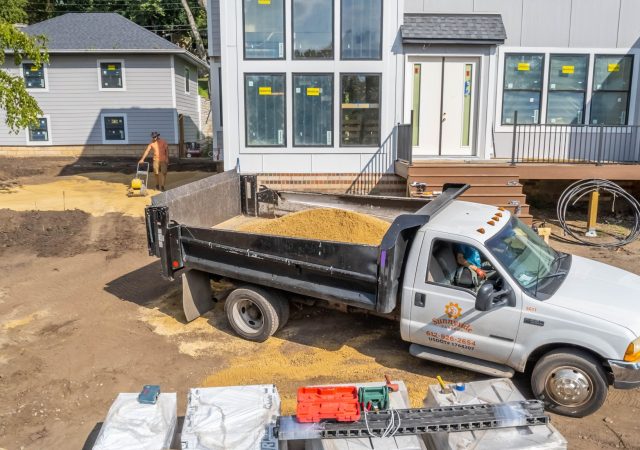 Project Budget Meeting
After a positive phone call with our sales staff, you can choose to hire us to make personal visit to your property to see and discuss the scope of the project. (The fee for this consultation will go toward a sold project.) After this on site meeting, we will be able to provide an estimate for the services requested and begin discussion about design and materials needed to complete your project.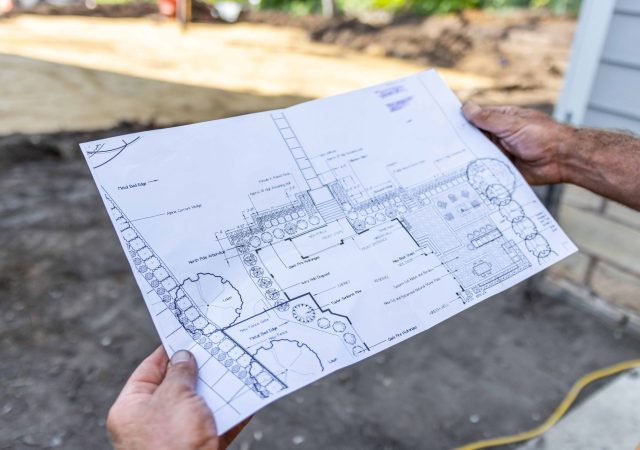 We Design For You!
Our designers can create a plan for your outdoor home improvement project. The price for a completed design will vary depending on the level of detail and scope of the project. Everything from a raised vegetable garden bed to an outdoor waterfall oasis, we can help you dream it.
Landscaping & Garden Services

Landscapes by Sunnyside Gardens