We're regularly looking to enhance our garden style repertoire, with the latest crop of up-and-coming perennials we can do just that. Here are five rising stars to get on your radar NOW for blooms into September and beyond.
Anemone Robustissma- Grape Leaf Anemone
Fall Perennial Asters- Purples, blues and pinks.  The flowers are fresh until Halloween!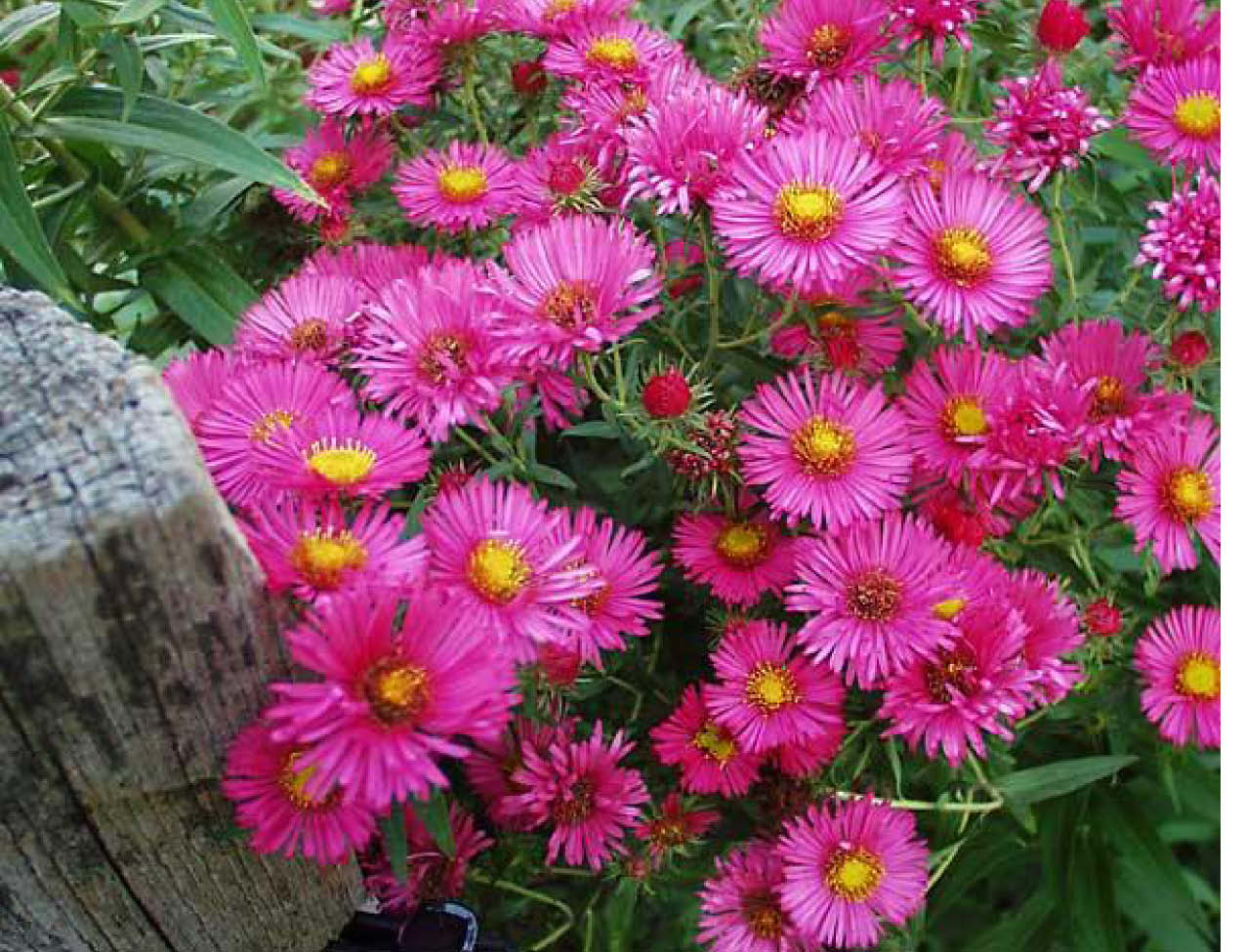 tall upright Sedums-Autumn Joy & Autumn Fire to name two of many!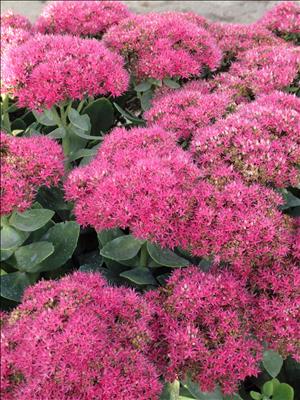 Fall grasses-again, so many to choose from that are zone 4 hardy.  Flame grass, Karl Foerster grass, porcupine grass, Japanese silver grass….the list is long.  The plants are beautiful!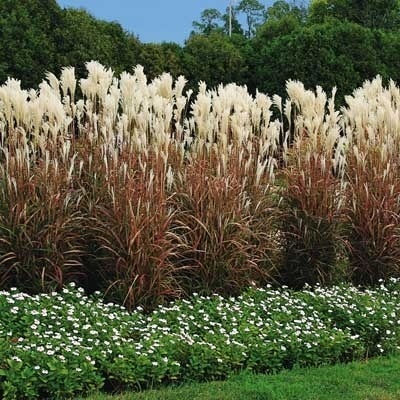 Chelone-Turtle Head