We're creating Bee-friendly and Butterfly-attracting boulevard gardening options!
A Garden with a Greater Purpose
An effective way to garden with a greater goal is to plant a boulevard bee & butterfly garden. Not only is this an efficient way to utilize that boulevard space with colors that dress it up all season long, but it keeps pollinators going for your plants and not your backyard barbecue food!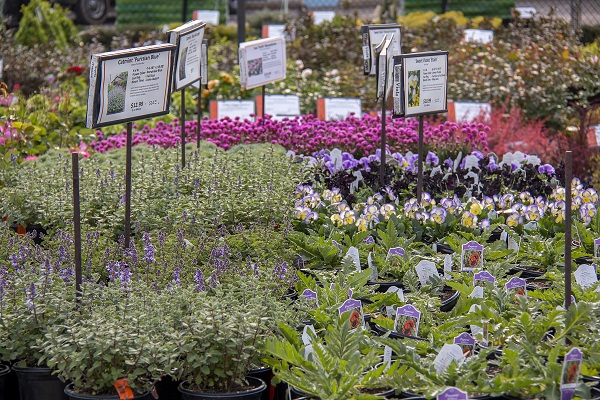 Of course, butterflies are fun to look at, but planting one of these gardens does more than just beautify your surroundings – you're bolstering ecosystems for these essential pollinators, building healthy populations of plants and the creatures who care for them.
Perennial Plants for Bees and Butterflies
We have a host of great perennial options to keep them coming back for more. Some of the favorites that we have used are Nepeta, Asclepias milkweed, Echinacea 'Merlot,' Salvia, & Sedum 'Autumn Fire." According to Farmer's Almanac, Better Homes & Gardens, & Organic Gardening, these are among the highest-favored plants by both butterflies and bees. In fact, Asclepias milkweed is the sole food source of monarch butterfly larvae, making it additionally valuable to the Monarch species.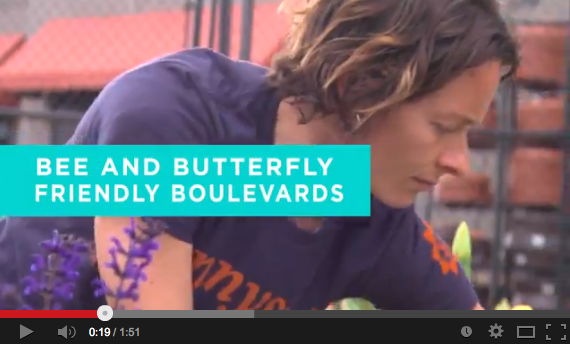 So check out our video for tips on how to design the garden and layout the plants for your own Bee & Butterfly Boulevard Bed. We want to help you become a bee & butterfly garden expert, too!
Make beautiful bolstering ecosystems with the highest-favored perennial plants by both butterflies & bees. Visit our nursery at 3723 W 44th St. Minneapolis, MN 55410 or call us at (612) 926-2654 to ask about local delivery right to your home.