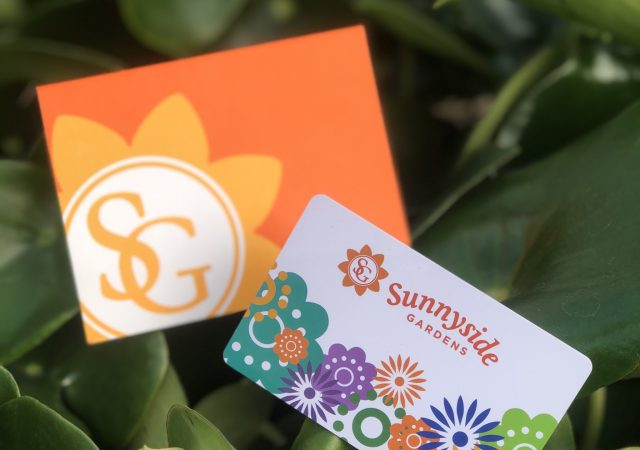 Send a Gift Card for Sunnyside Gardens. Redeemable in the nursery and in our lifestyle boutique, Trill.
Gift Card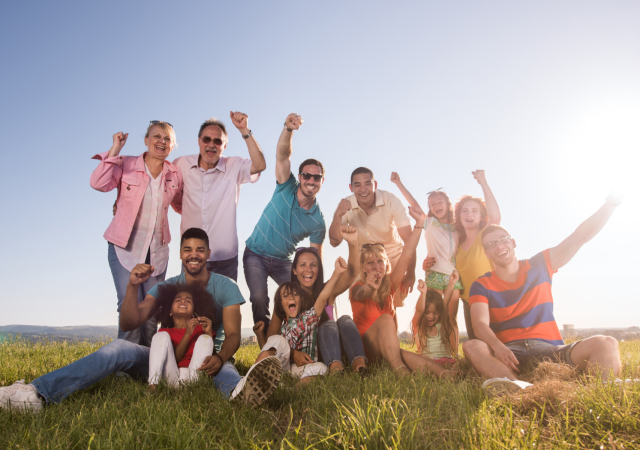 Interested in learning about our gift cards fundraising opportunity? Download our informational PDF and email us at admin@sunnysidegarden.com.
To garden like a pro, timing is everything. Sign up for emails to stay on top of each TODO list for the season ahead.