Search Results for:

coreopsis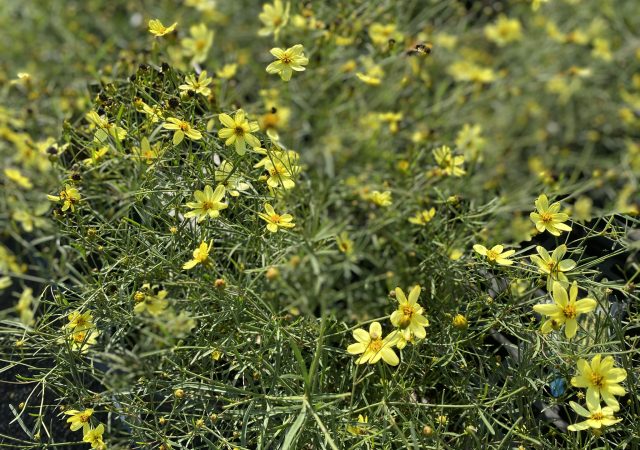 simple
Coreopsis verticillata 'Moonbeam", #1
Zone 3 Requires Full Sun Exposure Height x Width:  15-18″ x 18-24″ Bloom Time:  June – October A nonstop parade of lemon yellow blooms throughout…
Learn More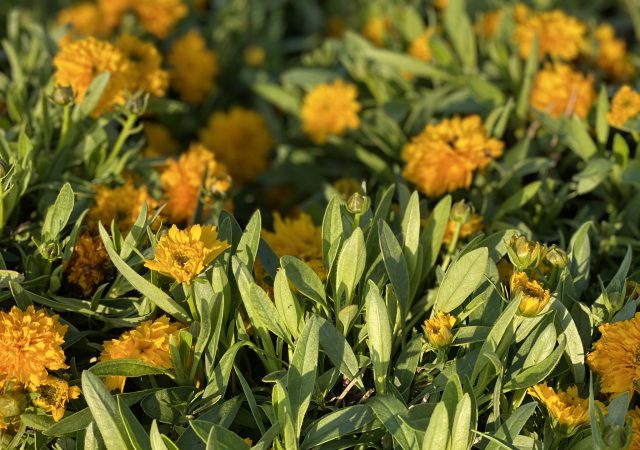 simple
Perennial
Coreopsis 'Zagreb'
An awesome variety of threadleaved Coreopsis, 'Zagreb' is slightly shorter than 'Moonbeam' and boasts intense deep yellow flowers that bloom en mass atop daintily leaved…
Learn More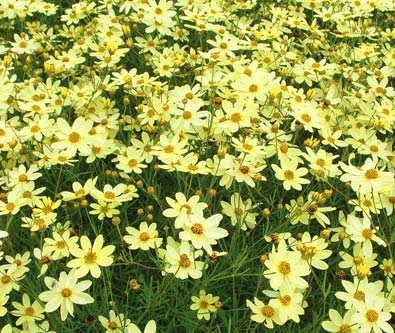 Perennial
Coreopsis 'Moonbeam'
A consistent bestseller, 'Moonbeam' features masses of tiny pale yellow daisy-like flowers atop thin airy foliage.  One of my personal favorites as the abundant flowers…
Learn More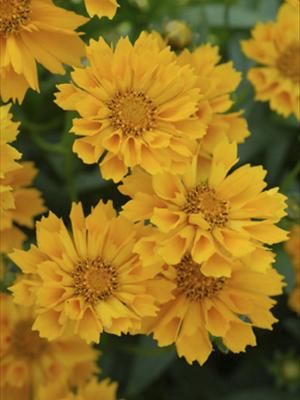 Perennial
Coreopsis 'Jethro Tull'
Unusually shaped fluted golden yellow flowers with a darker yellow eye, 'Jethro Tull' is prized for its compact habit (18″ in height) and extremely long…
Learn More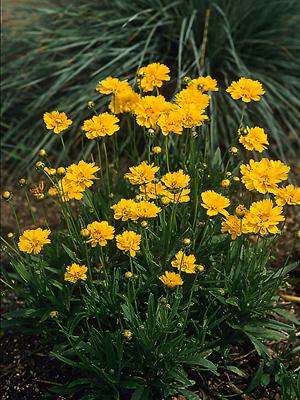 Perennial
Coreopsis 'Early Sunrise'
Ultra-flowers!  This amazing variety of Coreopsis boasts a ton of semi-double and double golden yellow flowers flowers from spring though summer.  Try planting this excellent…
Learn More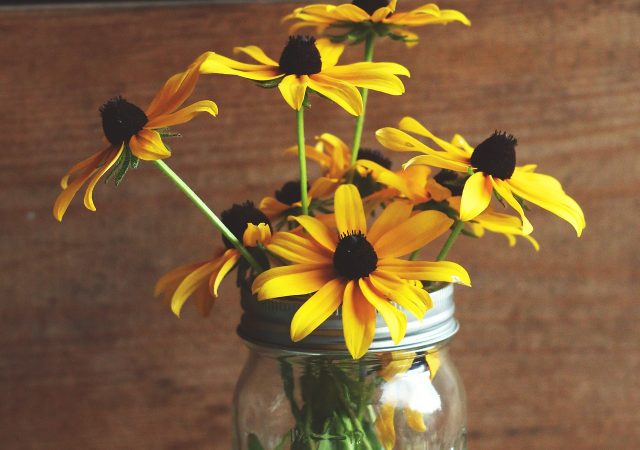 Summer
Cut Flower Gardening – Planting and Decorating
Design simple, stunning bouquets with plants from your own garden.  A landscape can be more than just curb appeal and trees for shade.  Consider how you like to enjoy your beautiful home on the inside.
Learn More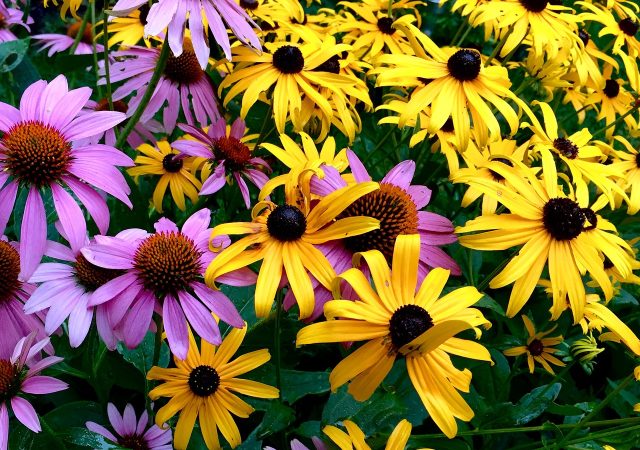 Critter Control
Top 9 Perennials You Can Use to Start a Perennial Garden
Looking to grow a garden but not sure where to start? You've come to the right place! Read about the top nine perennials you can…
Learn More
Perennials
Planting what's right.
Choosing what perennials to plant and where to plant them are the questions that everyone is asking. And what do I need to do to…
Learn More