Begonia Patio Tub, 16″
$129.99
Out of stock
Medium to low light doorstep planter. Assortment of Begonia colors with Dracaena spike and trailing Torenia.
You may also like...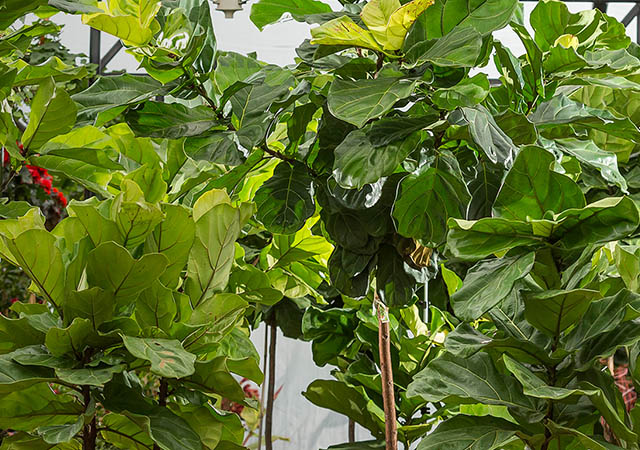 Shop Monrovia Online
Shop online and discover Monrovia's entire stock of quality plants! Your plant orders will be shipped when they're in prime condition and can be picked up at Sunnyside.
Learn More