Posted by Sarah on March 25th 2014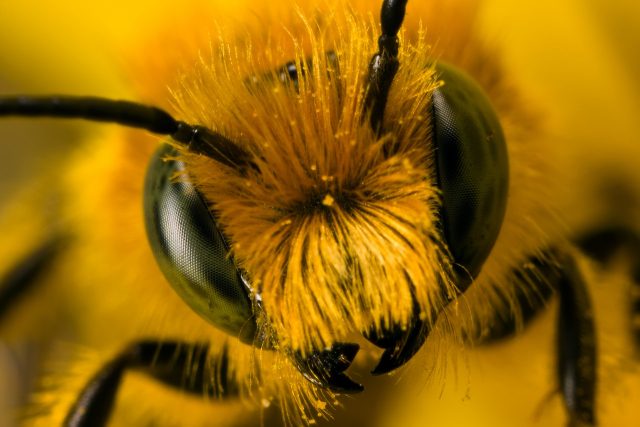 The Question:
Hi! I understand several Twin Cities garden stores (including Bachman's and Gerten's) are no longer stocking plants that have been treated with neonicotinoids, as these chemicals may be responsible for killing bees and other pollinators. My family and I have been buying many of our plants from Sunnyside for a number of years now, but in order to continue as customers we would need a promise from you that you, too, have banned these plants. Have you?
Thanks, and here is a link to the StarTribune's article about this from earlier this week: http://m.startribune.com/?id=250843241
Our Answer:
As of last year, we discovered only a very few plants would even be considered for treatment from this chemical at the wholesale level.  We began investigating last July (2013) when the research came out about the affects of neonics on bee populations.  We didn't find any additional information from our wholesalers at that time, but are continuing to seek answers as well as safe, untreated plants for our customers. Sunnyside is committed to being(beeing) bee friendly and offering bee safe alternatives.
Share This Article: