Posted by Sarah on October 21st 2013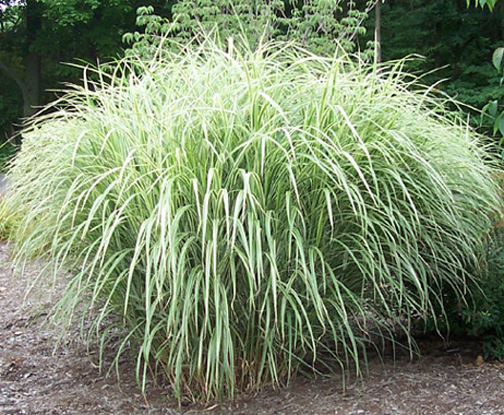 The Question:
Is it safe to plant ornamental grasses now–October 18? How late can into the Fall can Gro-low fragrant sumac be planted?
Thank you.
Our Answer:
It is safe to plant trees, shrubs, perennials, and bulbs as long as the soil is not frozen.  By planting the rootball in the soil and mulching well, you are doing all it takes to overwinter these plants. If you plant now and there is opportunity to water for a few weeks before hard frost, even better!!
Share This Article: