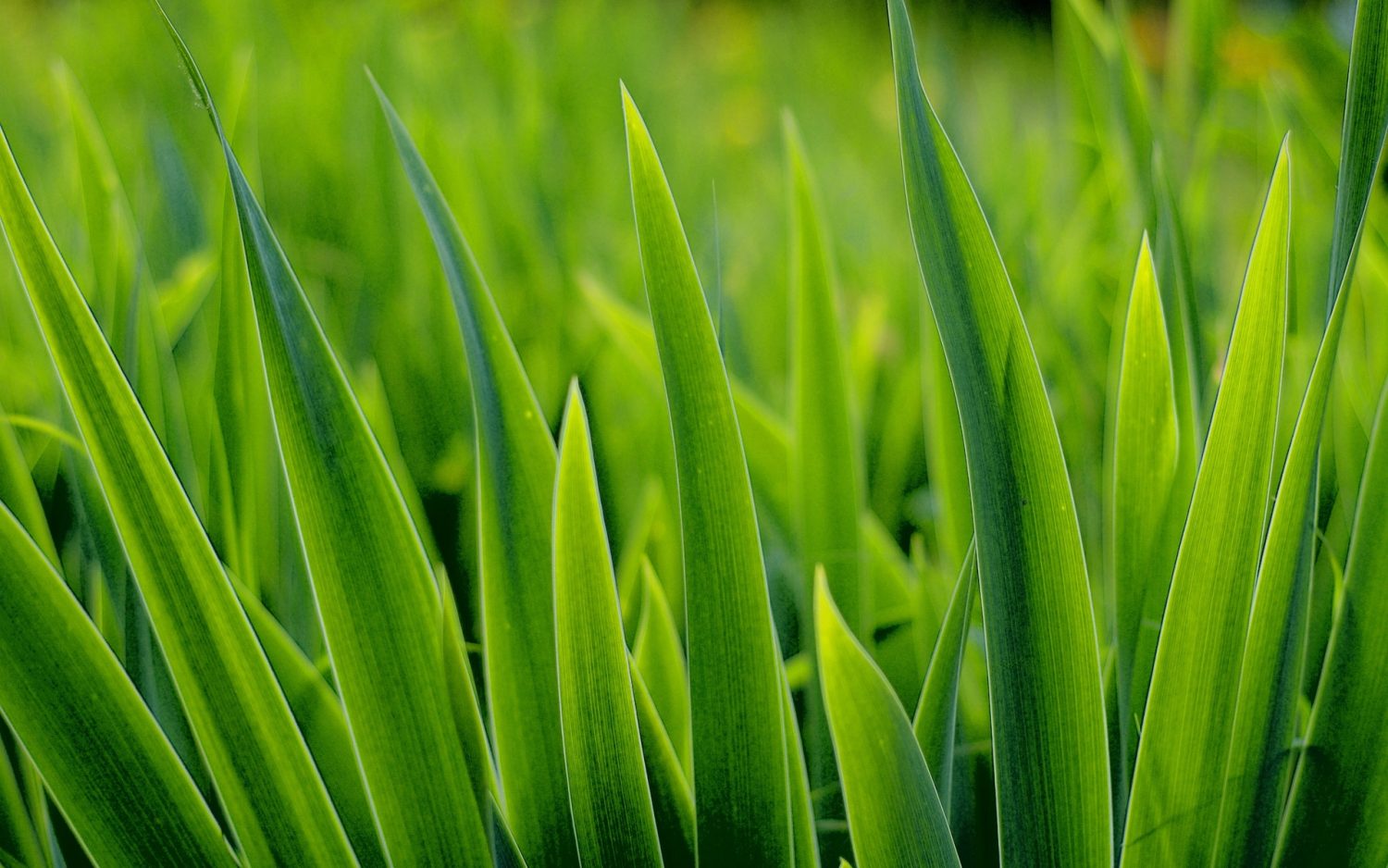 Question:
When is the best time to spray my lawn for crabgrass??
—Jerry
Answer:
The preferred time to spray for crabgrass in MN is from May to Mid-September, when the plants are actively growing.  April is the best time to apply a crabgrass granular Pre-Emergent.
Crabgrass thrives when temperatures are hot and cool-season lawn grasses are least competitive. Still, they have a tough time invading a healthy lawn, so now would be the best time to apply a fall fertilizer to boost the health of your existing lawn and give nutrients to your soil.